Why buy a Factory Certified Antares?
Factory Certified
Antares Catamarans reviews each boat to ensure the same high standards are met similarly to a new boat built in our factory. If issues are found, we work with the owners to fix, before we certify the boat. Not every used Antares meets our high standards.
Pre-Purchase Boat Survey
We use the same accredited surveyor for our new boats that splash in Argentina - to fully survey every used boat. The owner fixes items that need fixing before we list the boat. The survey is provided upon request to qualified buyers.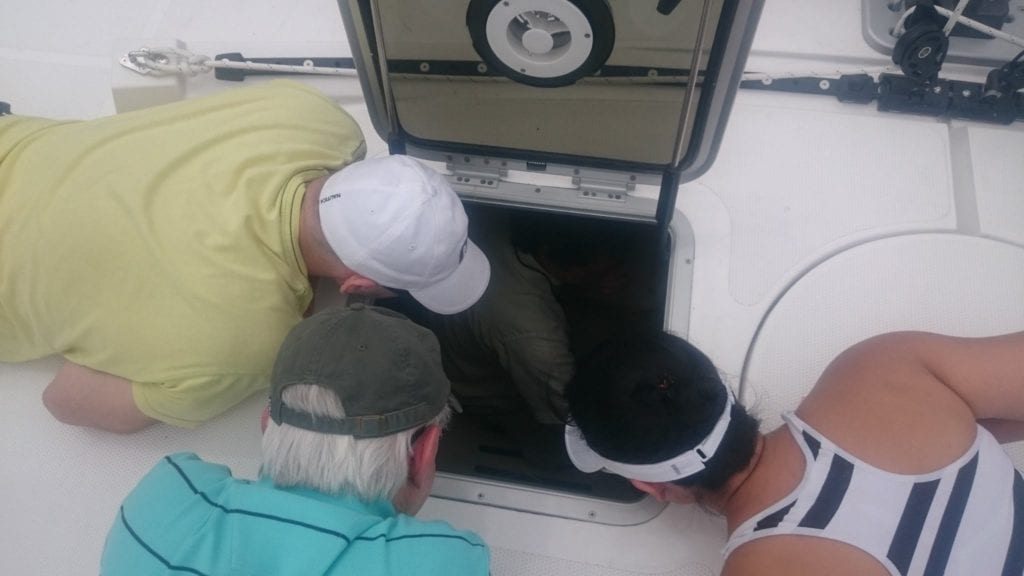 Antares University is a two-day course designed to teach new owners how to service, sail and enjoy their new purchase. More details on Antares University are found here.
Antares Owner Network
There is no better way to understand why Antares is the 'World's best liveaboard' than to meet and talk to owners. As you evaluate your options, we put you in contact with Antares owners to answer additional questions and give you different perspectives on living aboard Antares Catamarans.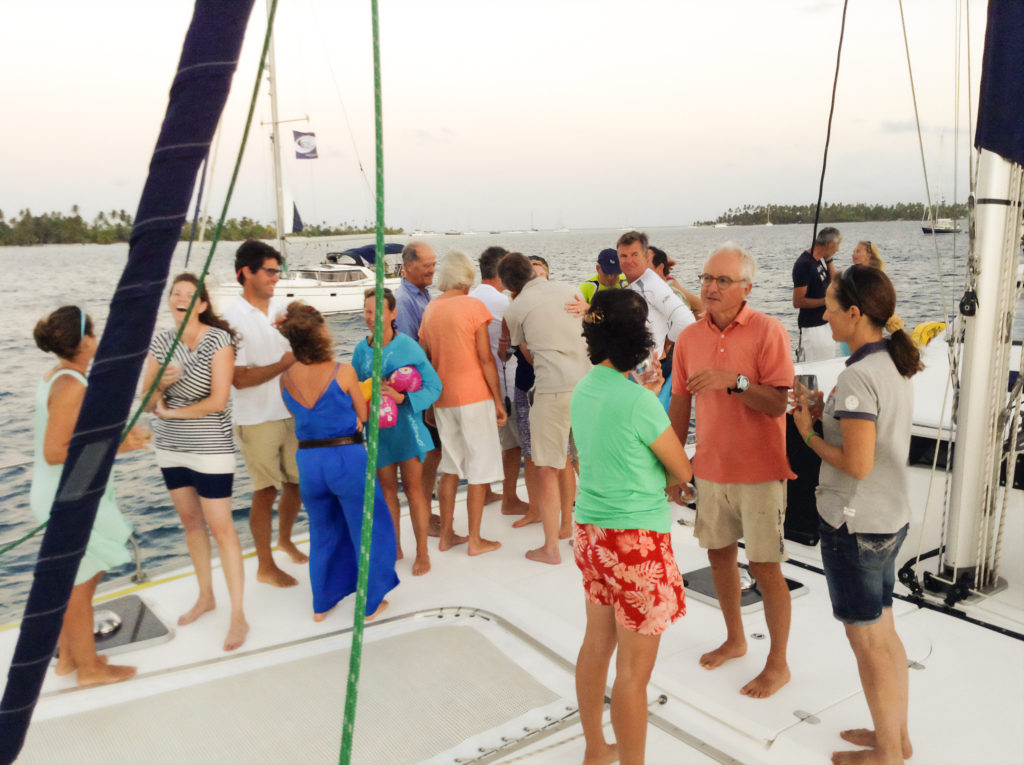 Unparalleled Knowledge & Experience
We are the builder of Antares Catamarans and have a deep knowledge of every Antares on the water. Our team's experience includes sailing over 50,000 NM on Antares Catamarans. We don't just build the boats; we sail and live aboard Antares Catamarans.
Easier Closing Process
Nothing is more frustrating than to have your dream of sailing away on an Antares fall apart after you are financially and emotionally invested with a particular boat. Our Factory Certified boats provide peace of mind, knowing there will not be significant surprises when you make your offer - only to find expensive hidden issues after the boat survey.
Factory Certified Catamarans
Whatabout, a PDQ Antares 44, constructed in 2005, has recently undergone a refurbishment that included the installation of new electronic devices, lithium batteries, new sails, and an increased amount of solar power. Whatabout is situated in the beautiful location of Phuket, Thailand, providing convenient access to some of the most exceptional cruising opportunities accessible in the Philippines, Indonesia, Malaysia, and Thailand.
El Gato is an excellent sailing boat, the PDQ Antares 44i model, that was constructed in 2007. It's presently situated in the picturesque Vallarta Yacht Club, which is located in the beautiful Nayarit region of Mexico. El Gato offers a gateway to some of the most fantastic cruising opportunities that this country has to offer. Visitors can immerse themselves in various cultures and bask in the awe-inspiring beauty of Mexico's cruising grounds for an extended period.
Antipodes is located in Merritt, NC and is an excellent Antares 44i, fully equipped and ready for bluewater sailing anywhere in the world. Luis, the owner, has spent considerable time and effort to certify Antipodes with Antares Catamarans. This is an excellent opportunity to purchase a Factory Certified Antares that is fully equipped to safely take the new owners to any location in the world.
Don't miss the rare opportunity to purchase a 2019 Antares GS with a full 5-year factory warranty!  Volare is the Antares 'Boat Show' boat and is now being sold by Antares, to make room for our new GT models.  This boat has been in the Annapolis and Miami boat shows.   Click below for more information.
Leap of Faith is a 2006 PDQ Antares 44 with a significant refit with new electronics, lithium batteries, increased solar, and new sails!  She is meticulously cared for by the current owners and is ready for the next adventure.  Leap of Faith is located in Meritt, NC, and is available for viewing.  She will not last long, given the condition and price point of the boat.
Can't find a Factory Certified boat that meets your needs?
Let me know when more Factory Certified boats become available.