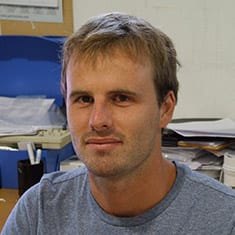 Sancho's primary responsibility is to ensure the quality of each Antares meets our high standards. It's not an easy job, but he is passionate to ensure top quality for every delivery.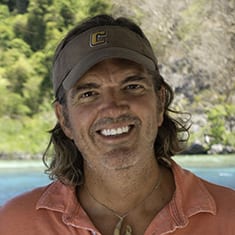 Mark has owned his Antares for over 8 years, and sailed over 40,000 nautical miles aboard the Antares Catamaran.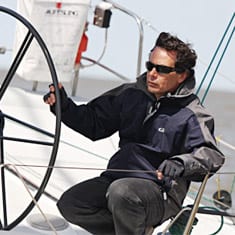 Guillermo "Memo" Castro is the founder and president of 40 Grados Sur, a shipyard that has been the building Antares Catamarans since 2010.